Main content starts here, tab to start navigating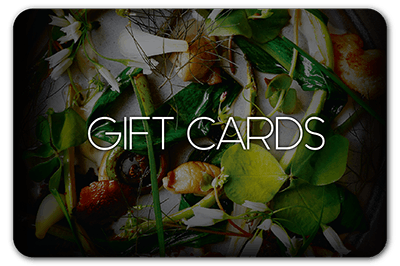 Looking for a special gift? One that will not be forgotten?
Consider a personalized gift certificate for The Restaurant at Patowmack Farm – one of most notable restaurants in the Washington Metropolitan area. Certificates may be used for any occasion – special events, dinner, lunch/brunch. We are able to mail them directly to the recipient, to you or you can pick them up at the restaurant. For any custom gift card values not listed below or to pick up a card at the restaurant, please contact us at (540) 822-9017 or get in touch via our Contact form.