NOVEMBER 2019 UPDATE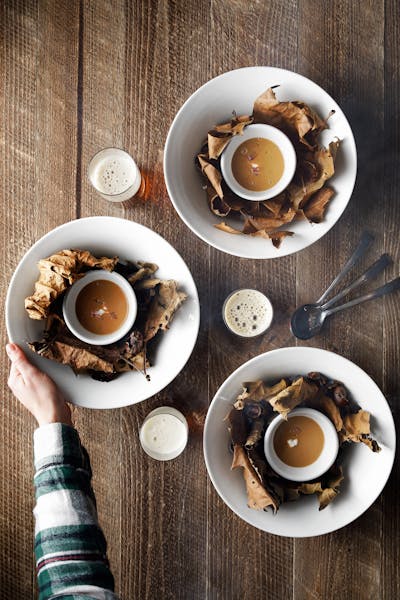 November - a time to be thankful, calm and enjoy the beauty of the season. The time when the cold, winter weather is arriving, the crops have been harvested and the thought of a warm fire glowing in the fireplace becomes a reality. Thanksgiving is a beautiful family holiday which is personally my favorite.
THANKSGIVING TURKEYS AVAILABLE - RESERVE YOUR TURKEY NOW FOR PICK-UP ON NOVEMBER 26 & 27.
Our turkeys were raised on Nick's Organic Feed with rotational grazing, helping the farm through foraging bugs and fertilizing fields and of course, eating most of the blackberries!! We have a limited number available from 16.5 - 26 pounds. They were raised with love and treated with respect. Call 540 822-9017 or e-mail info@patowmackfarm.com
The leaves have changed and are falling. We have an abundance of lettuces, spinach, carrots, radishes, and beets growing. It is hard to believe that another productive growing season is coming to a slow crawl. Life on the farm continues as we clean, look at catalogues and stay excited as we plan for the 2020 season.
Thank you Northern Virginia Magazine. We received the honor of the number 8 spot in the 50 Best Restaurants, Northern Virginia Magazine. www.northernvirginiamag.com
Mark your calendars for some of our special events.
November 17 - Japan Inspired Cuisine - Sunday Supper
December 8 - Norther China Inspired Cuisine
Sunday, December 15 - Our Annual Cookie Exchange - 3:00 p.m.
Bring 3 dozen cookies and a non-perishable item for our charitable basket - no charge - just join this fun event.
Tuesday, December 31 - 5:30 - 8:00 p.m. New Year's Eve Dinner
$150.00 per person plus drinks, tax and gratuity
January 1, 2020 - New Year's Lunch - Family Style Menu $79.00 per person.
Watch for the new events calendar for Sunday Suppers.
As we celebrate the Thanksgiving season, remember to give thanks for all the blessings that surround you. Give thanks for all the little things we sometimes take for granted. I am grateful to be able to live my dream, share my life with beautiful people and meet all of you throughout the year at the restaurant and farm.
Beverly
"When you practice gratefulness, there is a sense of respect toward others." Dalai Lama