March 2023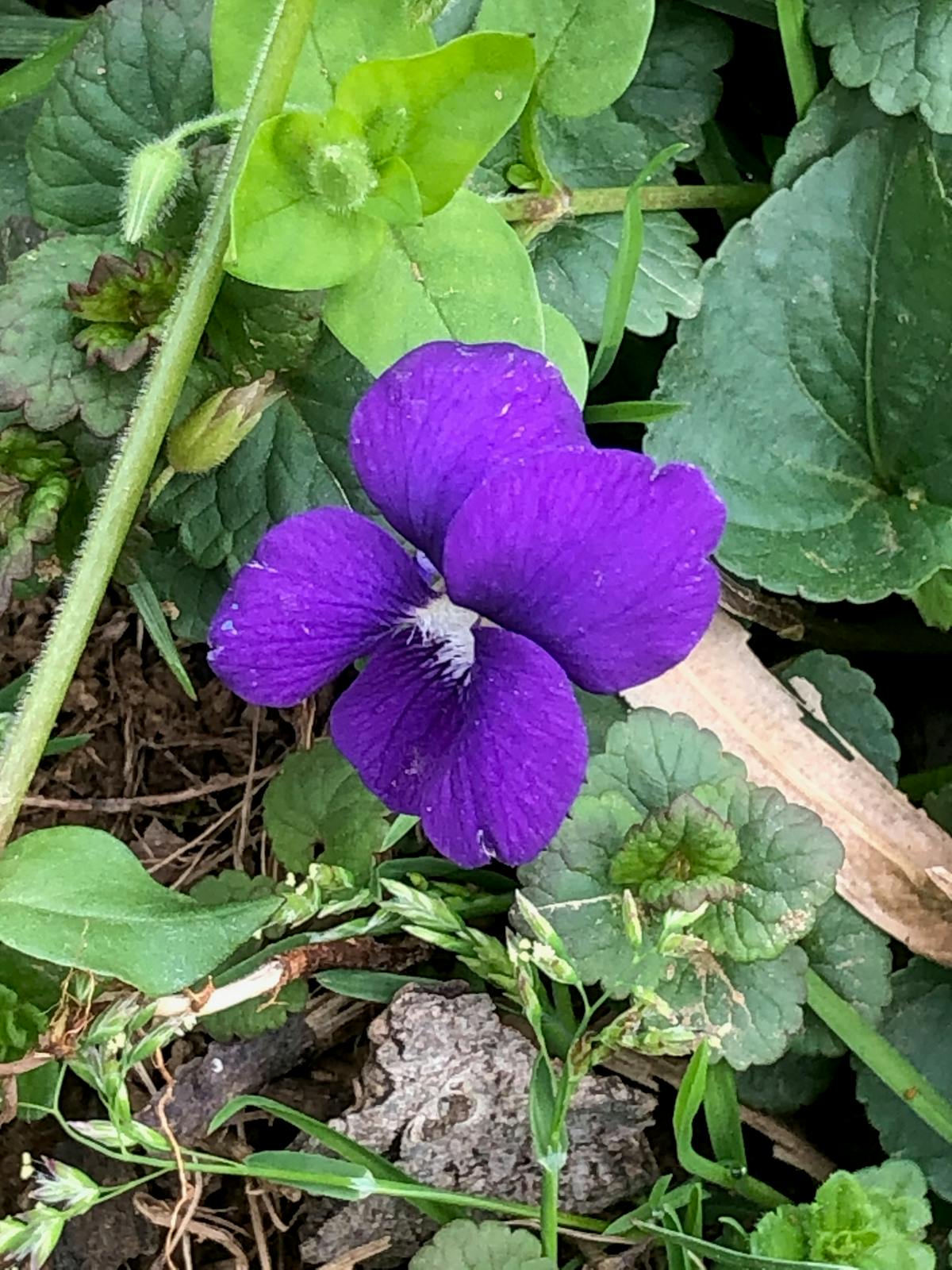 In like a lamb - hoping not out like a lion! March is here and the calendar says that the first day of Spring is March 20th. Seems like Spring has arrived a little early. The clocks change on Sunday, March 12 bringing longer daylight evenings. Warmer weather is hopefully here to stay. Springtime always seems to mean the end of hibernations and the beginning of new experiences and renewed energy. It is truly an exciting time of the year as everything comes alive and "wakes up" after the long winter.
Lots of planting by March 15 - peas, fava beans lettuces, arugula, spinach, carrots, beets, broccoli, cabbages, swiss chard and radishes. Soon starts of tomatoes, eggplant, peppers and more will fill the greenhouse.
Spring is a very exciting time of year for a chef. Everything is coming alive! We don't want to miss a thing.
Before we know it, the tent and patio will be available for seating and the conservatory doors will open so that we may enjoy the wonderful warm breeze. We look forward to having you join us for a celebration of the connection between earth and kitchen. Our passion for food and the challenge of growing it keeps us stimulated to be better each year.
MARK YOUR CALENDARS
EASTER - APRIL 9, 2023
12:30 & 1:00 - 3:00 - 4:00 p.m.
MOTHER'S DAY - MAY 14, 2023
12:30 & 1:00 - 3:00 - 4:00 p.m.
FATHER'S DAY - JUNE 18, 2023
12:00 - 3:00 p.m.
We thank all the farmers, wineries, breweries and artisan producers who provide us with their outstanding products. We appreciate the dedication and the extraordinary job they do each and every day.
From our farm to your table, we offer you a rare experience with a breathtaking view and natural setting overlooking the Potomac River. Regardless of the season, we strive to have you experience the best of what the season offers - exciting the palate and nourishing the soul.®
Beverly
"Spring: a lovely reminder of how beautiful change can truly be." Anonymous