June 2019 Updates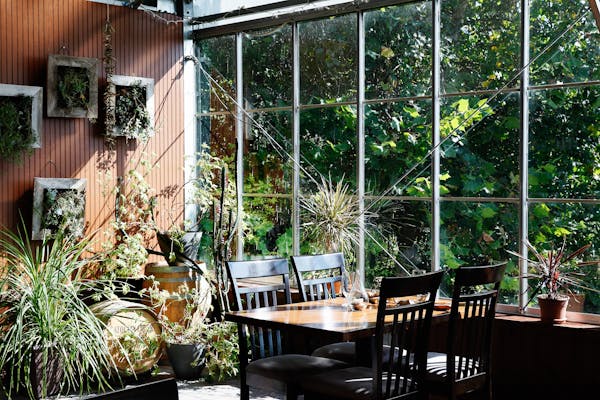 HAPPY FATHER'S DAY
June and the joy of another month of growing luscious vegetables. We have seen our first squash - lots of greens are still producing, blueberries are turning ripe, black raspberries are almost ready, mulberries are on the menu and the fields are bursting with growth of great things to come. We have picked our first green garlic. The garlic scapes are quite tender and delicious. Our turkeys have arrived and are giving us much joy just watching them. With the season bringing us new ingredients almost daily, you can always expect some surprises such as squash blossoms, fava shoots, and more.
It is truly an amazing time of the year. The weather is perfect. Jade, Bonnie and now JoanIsabelle are keeping everything under control and doing a phenomenal job.
We have had several beautiful weddings - thank you for sharing your special day with us. It was our honor to have you here. Each wedding is unique and you made our humble place beautiful with the way you decorated and graced it with lots of love.
It is our continued privilege to have you at our restaurant and farm. Eat local, seasonally, organic, and remember to visit your local farm markets and support your local farmers.
Please join us for a brunch under the tent or dinner under the stars. I enjoy meeting each and every one of you. We invite you to experience an unforgettable dining experience. Join us on a culinary journey. Whether sitting in our glass conservatory or open-air tent, the view overlooking the Potomac River never disappoints. Join us for a celebration of the connection between kitchen and earth.
Perhaps you would enjoy a special dinner at the chef's table served in the gazebo. Just one table per night, enjoy a menu designed for you promising a relaxed dining experience. Call us to reserve the gazebo.
Beverly
a father...someone who dreams great dreams for you, yet accepts the dreams that you decide to follow and will always love you just the way you are. A father... who teaches you not to doubt yourself, trusts strongly in you and taught you to believe in yourself.