AUGUST 2021 UPDATES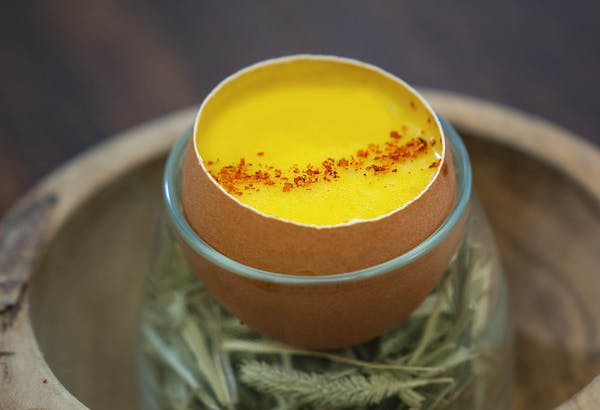 August already? Just so hard to believe. We are in the midst of melons, shishito peppers, tomatoes, squash, blackberries, swiss chard, and soon planting the hoophouse for the fall and winter. Peaches from the neighbors are always a nice surprise. Where is the season going?
Support your local farmer's markets. They are full of produce, meat and baked goods. The relationships we develop with our local producers are invaluable - we ask everyone to continue your support of these businesses at your local farmers markets, their farms, the wineries and breweries. We salute them and their dedication for the extraordinary job they do each and every day.
The Restaurant at Patowmack Farm pledges that during the increased concerns, guests and employees can be confident that our business is committed to your health and well-being. While we prefer that you wear masks while moving about at the restaurant during this uncertain time, we also trust that you will do what is required. We do want you to feel comfortable while at the same time not jeopardizing other guests or our staff.
Whether sitting in our glass conservatory, gazebo or open-air tent, the view overlooking the Potomac River never disappoints. Join us for a celebration of the connection between kitchen and earth.
We invite you to experience an unforgettable dining experience whether sitting in our glass conservatory, gazebo or open-air tent. Join us on a culinary journey as Chef Vincent's innovative and skillfully executed dishes draw from what the region has to offer, crafting a menu on what our farm and local farmers, fishermen and foragers provide. The Chef creates an innovative menu inspired by the bounty of the earth celebrating the connection between kitchen and harmony with the earth. We strive to excel at turning ordinary into extraordinary.
It is imperative that we receive advance notice of any dietary restrictions, especially food allergies. We are able to offer vegetarian and vegan option only upon advance notice. Please make us aware of your concerns when making your reservation either online or by phone. We cannot assure that dietary restrictions can be accommodated without prior notice. We appreciate your consideration.
It is our continued privilege to honor your presence at our restaurant.
Beverly
"It's so easy to miss how often the world gives you quiet gorgeous moments and whispers...." Kai Skye