APRIL UPDATES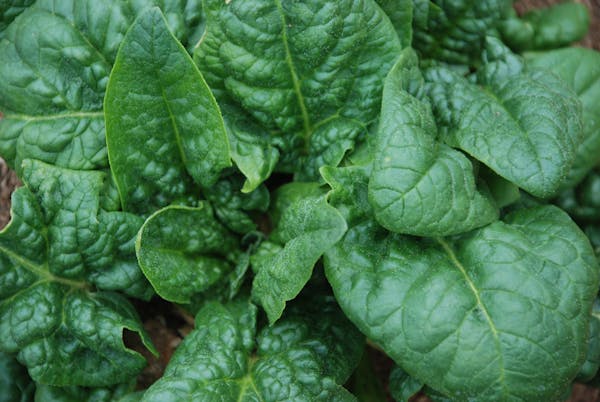 MOTHER'S DAY
MAY 9, 2021
SERVED FAMILY STYLE AT YOUR TABLE
$85.00 per person plus drinks, tax and gratuity
Children 5-11 - $35.00 - Children 4 and under - no charge
***At this time, we are only able to take a wait list.***
April and the farming is in high gear for the next several months. We welcome the spring sunshine and the freshness of the air. A sure sign of spring is the sound that erupts during the day and night as we enjoy the peace and serenity of the chorus of frogs, squirrels abounding, birds returning, geese making their way back and the days getting longer, especially at sunset. The light changes and the earth comes alive. The redbuds are showing their color and I soon realize I have survived the cold winter and am headed back to light and growth.
Baby plants of tomatoes, eggplant, peppers, celeriac, celery, basil, rosemary, tarragon, parsley and more are in the greenhouse. Broccoli raab, cabbage, lettuces, spinach, swiss chard, onions, carrots, radishes are in the ground. Fava beans and peas are trying to poke through the ground. Flowers are blooming, the forsythia is beautiful - Spring is definitely here. We wait anxiously for the first of the asparagus, as well as morels, fiddleheads and ramps.
Thursday, April 22 is Earth Day. Discover what you can do to improve the environment. Inspire awareness and appreciation for the earth's environment.
As it gets warmer, you have the option of sitting outside under the tent or dining inside. The view overlooking the Potomac never ceases to amaze me. A tranquil setting, inspired by nature, a natural setting making your dining experience peaceful and calming.
Join us for a Sunday Supper - a great way to relax. Enjoy a leisurely Sunday evening and be inspired by a menu that features food from so many different regions. Our next Supper is:
Sunday, April 18, 2021
Travel Through China Cuisine
Check out the website under special events for the schedule.
We look forward to seeing you at the restaurant. We strive to excel at turning ordinary evenings into extraordinary ones. Each course presents inspiration for the seasons and harmony with the earth. The chefs draw from what the region has to offer, crafting a progression menu on what our farm and local farmers, fishermen and foragers provide.
Please support your local farmers now more than ever. Thank them, the artisan producers, wineries and breweries that work with so much pride to provide you and us with outstanding products. We appreciate the dedication and the extraordinary job they do each and every day. There is no substitute for the simple pleasures that "real" food can provide to your body.
Regardless of the season, you will experience local cuisine that comes from our farm, our neighboring farms and those artisan producers that provide us with sensational products.
It continues to be my honor to welcome you to the restaurant.
Enjoy the Spring and the exciting rebirth of the land, the anticipation of the planting season and the impending harvest.
Beverly
"Carry out a random act of kindness, with no expectation of reward, safe in the knowledge that one day someone might do the same for you." Princess Diana