September Updates 2022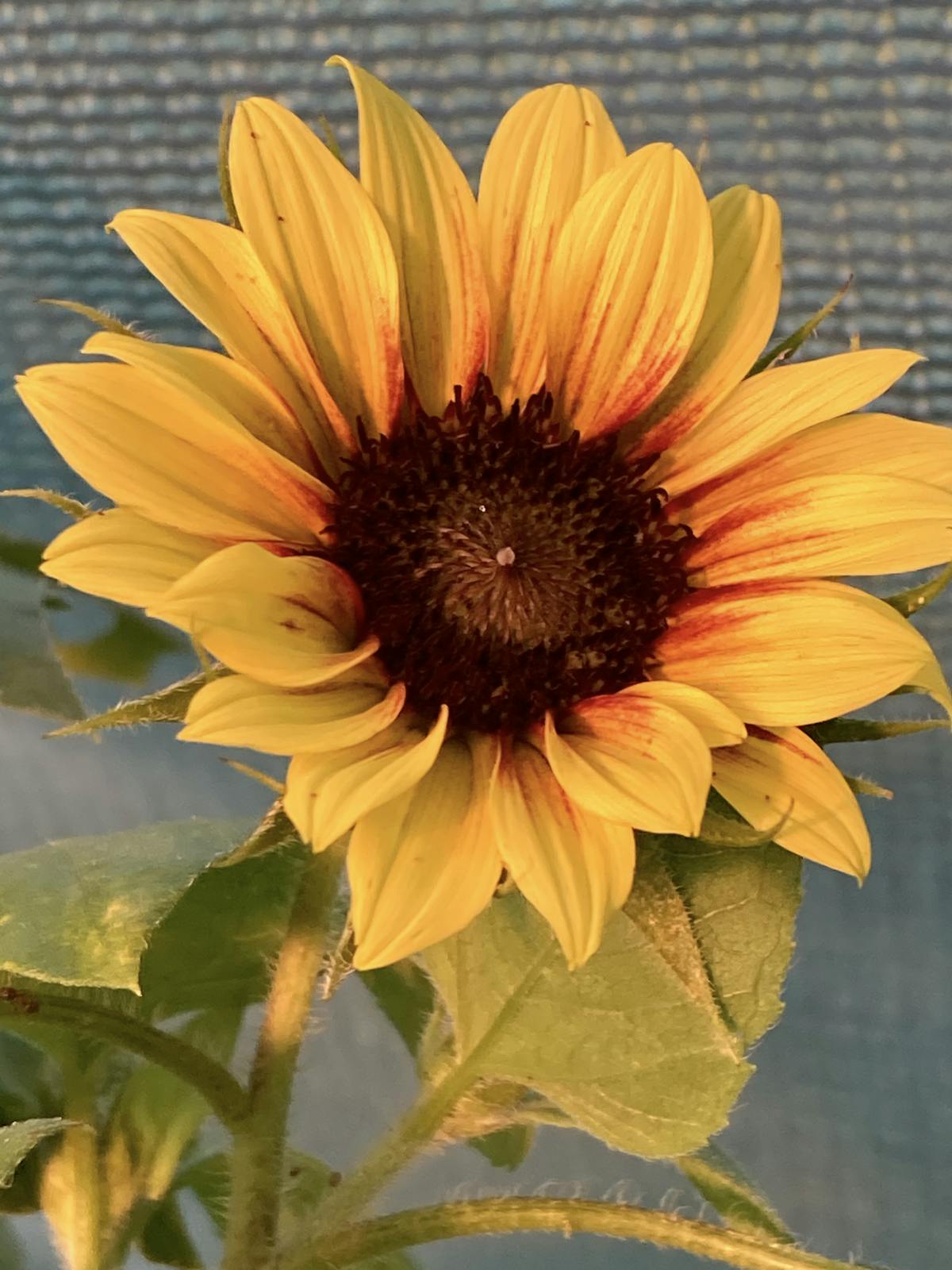 OLOGY - a new dining experience from The Restaurant at Patowmack Farm
Our new Sunday dining gives Chef Vincent a playground to modernize classic dishes from Americana.
3:00 - 6:00 pm immerses you in the chef's "test" kitchen.
This is also allowing us to do special events, such as wine tastings and much more.
Join us at the following wine events. Call for a reservation - 540 822-9017
4-5 wines along with a few selections of snacks to accompany the wines
September 25, 2022 - Italian Wine Tasting
12:00 - 1:30 p.m. $100.00 per person
October 22, 2022 - Greek Wine Tasting
1:00 - 2:30 p.m. $100.00 per person
November 19, 2022 - Wonderment Wines, Wine Tasting
1:00 - 2:30 p.m. $100.00 per person
December 17, 2022 - Taittinger and Caviar Tasting
1:00 - 2:30 p.m. $150.00 per person
We hope you will embrace our new concept as you experience menus packed with flavors, interactive courses and casual dining.
We still offer our "themed" Sunday Supper once a month as you travel with us, experiencing different cultures and areas.
Join us for a Sunday Supper either Ology or our monthly themed dinner that features food from different regions. A great way to relax.
Themed Suppers
$95.00 per person plus drinks, tax and gratuity
September 18, 2022 - Brazilian Cuisine
November 13, 2022 - Appalachian Cuisine
December 11, 2022 - Scandinavian Cuisine
The farm is still producing - tomatoes, tomatoes and more tomatoes, peppers, eggplant, squash, fennel, cucumbers, eggplant, herbs, flowers, sunchokes and more. Figs are in abundance. Chicken of the woods mushrooms are showing their faces. Dining under the tent is pleasant and beautiful. We are constantly updating to give our guests the best experience.
Gift Certificates - Never too early to order for the holidays
You can order on the website www.patowmackfarm.com or e-mail us at info@patowmackfarm.com.
Please provide the recipients name, where you would like it mailed and the amount. If ordering through the e-mail address, please call to provide credit card information or leave your number and we will get in touch with you.
Whether sitting in our glass conservatory, gazebo or open-air tent, the view overlooking the Potomac River never disappoints. A tranquil setting, inspired by nature, the venue presents a breathtaking view and natural setting. Join us for a celebration of the connection between kitchen and earth. Each course presents inspiration for the seasons and harmony with the earth. The chefs draw from what the region has to offer, crafting a progression menu on what our farm and local farmers, fishermen and foragers provide. We strive to excel at turning ordinary evenings into extraordinary ones. There are personalized touches throughout your dining experience that will excite your palate and nourish your soul®
Please support your local farmers. Thank them, the artisan producers, wineries and breweries that work with so much pride to provide you and us with outstanding products. There is no substitute for the simple pleasures that "real" food can provide to your body.
As always, thank you for your support. We look forward to having you join us on this culinary adventure.
It continues to be our honor to welcome you to the restaurant.
Beverly
"After a while she found that simple words worked best since now she was more interested in living than in proving she belonged here." Kai Syke