July 2019 Updates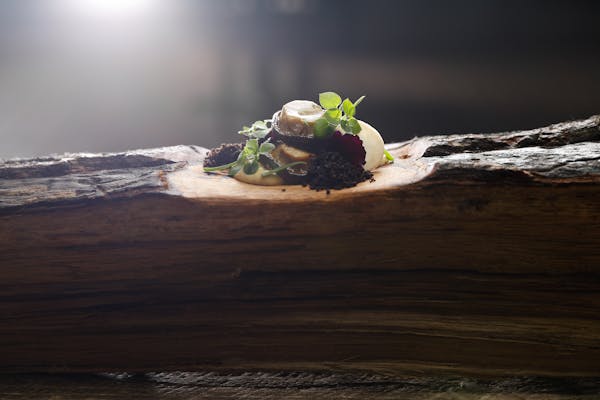 July brings magical moments on the farm. A time when we all connect to the earth and know that the wonderful vegetables and fruits found in the gardens can sustain us. We plant, nourish, watch and harvest. Pure enlightenment. It is so satisfying knowing that we are creating food that will be healthy and enjoyed. The recipes are endless - the rewards are many. Harvest baskets are overflowing with cabbage, shisito peppers, kale, eggplant, cucumbers, squash flowers, yellow squash, zucchini, patty pan squash, desi squash, nasturtium flowers, basil and our great blueberries. We are picking wineberries - you can see them growing wild - stop and pick - they don't disappoint,. Tomatoes are starting to turn red. and beans are following soon. How exciting to be able to harvest and bring all the product to the table. We love celebrating the connection between earth and table. We invite you to come experience that farm and restaurant.
This is the perfect time to visit your local farmer's market. Nothing is better than getting fresh produce direct from farmers. We take great pride in supporting small farmers and artisan growers and we thank them everyday for allowing us to showcase their products.
The patio is open for dining, weather permitting. Enjoy the magnificent view and relaxing atmosphere. From our farm to your table, we offer you a rare experience with a breathtaking view and natural setting overlooking the Potomac River. Each course presents inspiration from the seasons and harmony with the earth. We love meeting you and appreciate the support.
Beverly
"Anyone who does anything to help a child is a hero to me." Fred Rogers, television personality